Gov. Cooper touts opioid action plan while in Asheville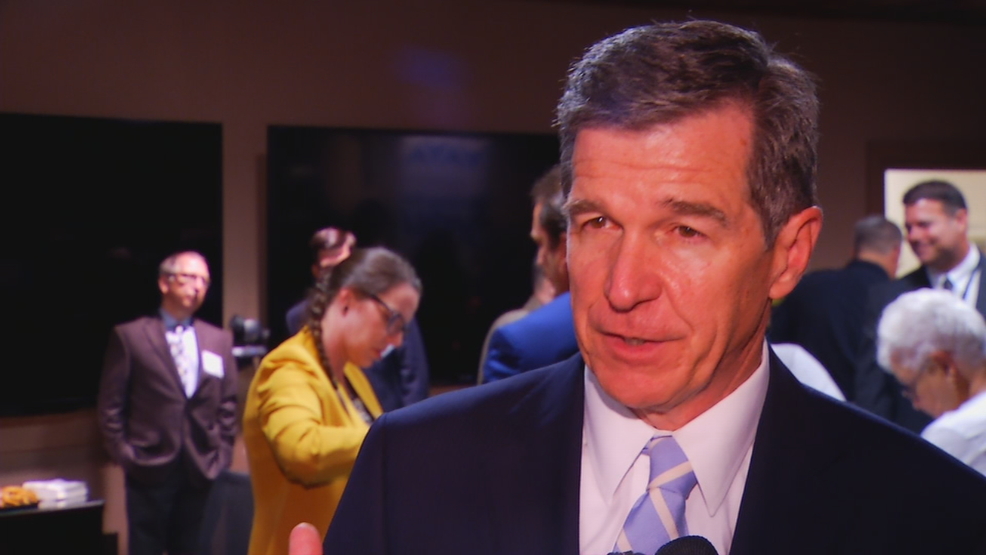 ASHEVILLE, N.C. (WLOS) —
Gov. Roy Cooper visited Asheville on Thursday to draw attention to the deadly opioid epidemic.

Cooper, who met with local people in recovery, said it will take a multipronged approach to end the addiction crisis that's affected so many families.
He touted his opioid action plan unveiled to tackle the epidemic that's killed 12,000 people since 1999.
"Four people a day. Four people a day die from substance abuse overdose," Cooper told a hushed room before proclaiming September Alcohol and Drug Addiction Recovery Month.
The governor, along with state and local leaders, got an up close look at a life saver. Vaya Health received a state grant for 2,400 kits, which include the opiate antidote Narcan. The kits will be distributed by the the state Harm Reduction Coalition
"It has saved life after life and making sure that it is widely available is a first part of this plan," Cooper said.
Addiction leads to more deaths than car accidents nationwide, with a $1.3 billion economic impact in the Tar Heel State.
"That should get our attention, and it does," the governor said.
As much as stats drive home the problem, the stories of recovery may be even more powerful.
"I just met with five very strong people who have a had a long road," Cooper said.
Richie Tannerhill, of Haywood County, has been down that road for 12 years, and he's now a peer counselor.
"I wanted to convey to him that we've got to do more work in the community. And why I say that is, that's where recovery happens," Tannerhill said.
Tannerhill's story gives the governor hope.
"You can recover from the depth of this problem," Cooper said.
"Today, I'm a husband, a father, a homeowner, I pay taxes. Today, I contribute to the community because I eventually got supported," Tannerhill said.
The governor stressed that access to health care is a vital issue connected to the crisis. Without that care, Cooper said many simply won't get the treatment they need. He said working closely with law enforcement is another component to getting addicts help.
Unmute