Walk for mental wellness is Saturday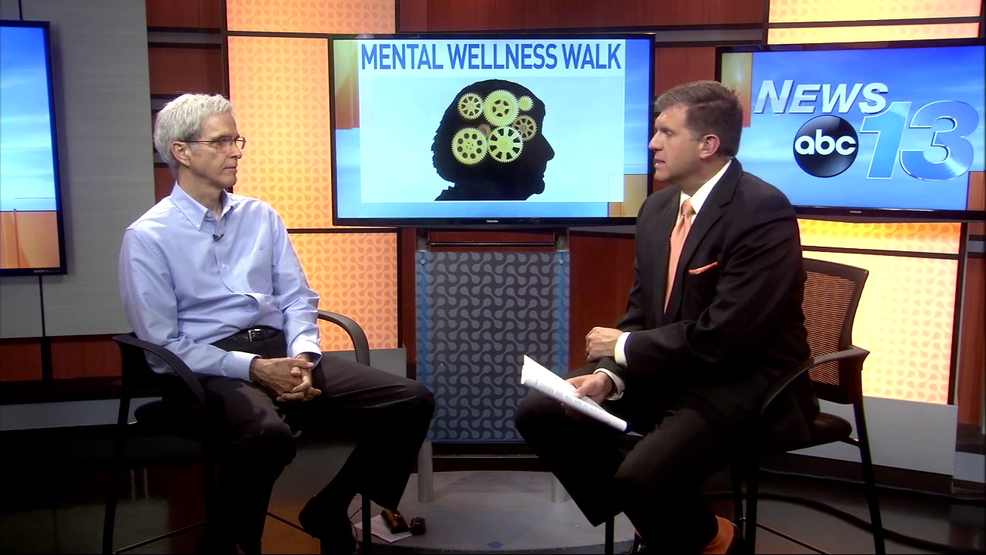 ASHEVILLE, N.C. (WLOS) —
Although last month was dedicated to mental health awareness, you still have a chance to become involved with breaking the stigma of mental illness.
McNair Ezzard with All Souls Counseling Center joined us Sunday morning to tell us about the upcoming mental wellness walk.
One in five U.S. adults live with a mental health condition.
The walk happens Saturday June 17, 2017at both Carrier and French Broad River Parks.
Register at Carrier Park at 9 a.m.
Unmute